We've changed from Medical Claims Rx.
What is your passion and purpose?
Love spending your time with family and friends?
Working at your craft or profession?
Love to travel or to read or to write?
Whatever your passion and purpose in life, wouldn't you rather be investing your time and energy into that instead of figuring out how to navigate life's latest transition?
Need dental or vision coverage? Search here.
---
From Social Security to Medicare, from long-term care insurance to individual health insurance, from Medicaid to managing a complex medical claim, the last thing you should have to deal with is navigating any one of these challenges. That's where we come in. Because we believe you deserve to think about other things as your life changes from one stage to another.
We offer you peace of mind.
Plain and simple.
How Can We Help?
Life Transitions provides you consultative and advisory services to clients navigating Social Security, Medicare, Medicaid, health insurance, and long-term care policy management and claims. We will partner with you as patient advocates and assist you and your family with all aspects of medical and long-term care expense and reimbursement.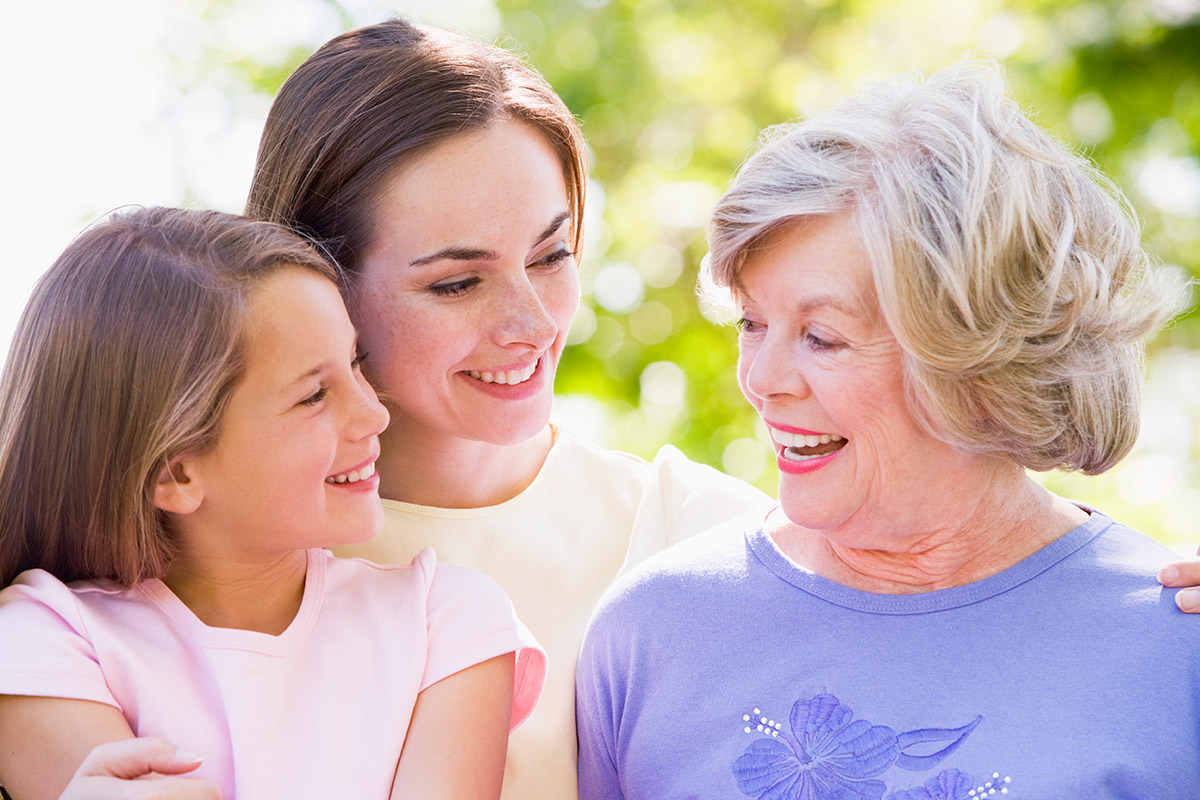 Why Choose Us?
We've been through all of this. With our own parents, family members and clients. We dealt with the toughest parts of financial and health care concerns, navigating a complex and challenging health care system. So, we know what you're feeling and how frustrating and difficult it can be.

You shouldn't have to handle it yourself. Or burden your family with it either.
We're independent. We don't sell anything. So we have your best interests at heart.
Life Transitions is truly dedicated to your worry-free legacy.